This site designed by DavisDesigns.

D

avis

P

erforming

A

rts (

DPA

)







Put a photo of something here.

​​"There is nothing between you and your
dreams.............. but time."


-Mary Davis-Johnson



D

avis

P

erforming

A

rts

, a non-profit
organization mission is dedicated to
providing college access and college persistence
services though the enhancement of education and
empowerment in the improvement of the quality of life for economically disadvantaged girls ages eleven to eighteen in the Greater Jacksonville and Daytona Beach Communities.


​​We accomplish this by providing:
Orientation to the college experience

Preparation for college entrance examinations

Assistance with college applications

Assistance securing financial aid

College persistence support

College tuition assistance (Scholarships)





​

Hours of sessions 12p.m.- 2p.m. on the second Saturday of each month. ​​Our contacted number

(904) 303-3193.
Save
Save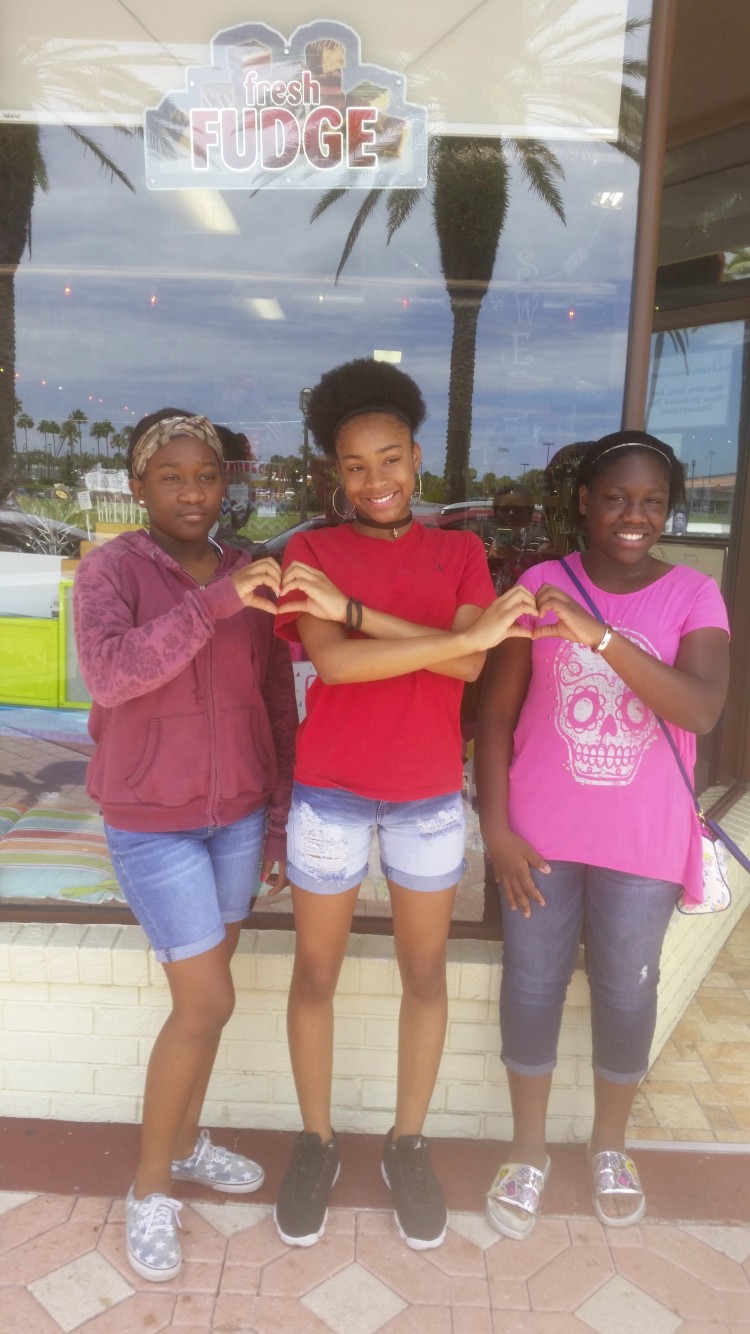 Save